Infrastructure
The facilities in TOPARTZ 25000 sq.ft Production Plant, Customer Reception Area. Top Artz can produce all varities of Garment Decorative Heat Transfer Stickers ranges from very small design to big designs and very simple designs to very complicated designs with additional effects.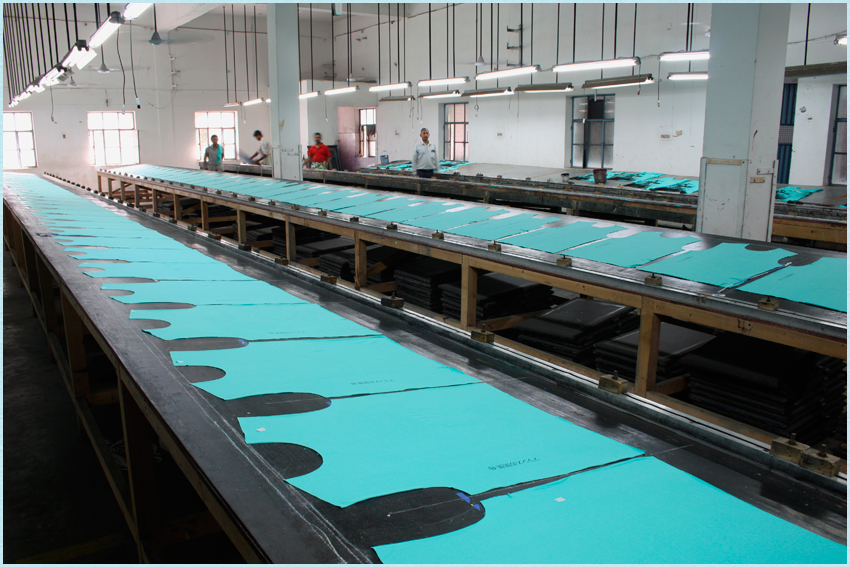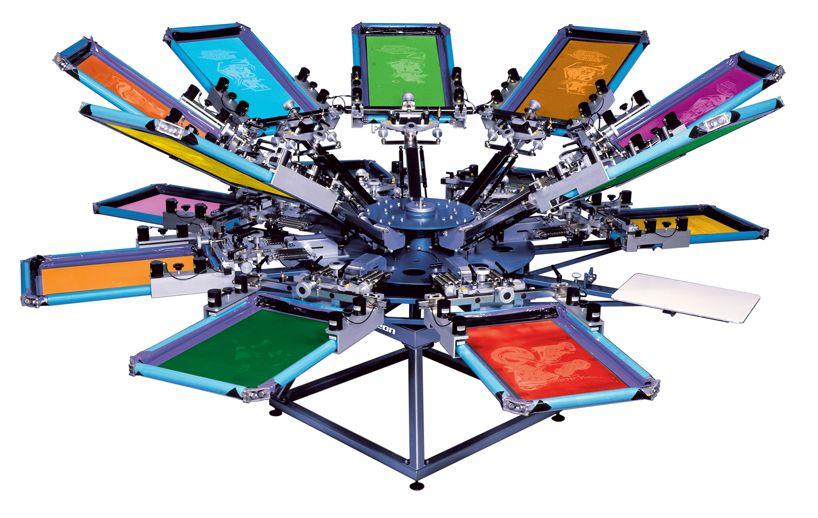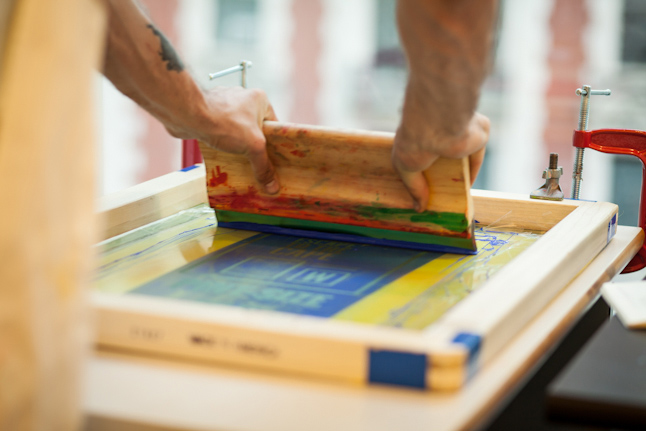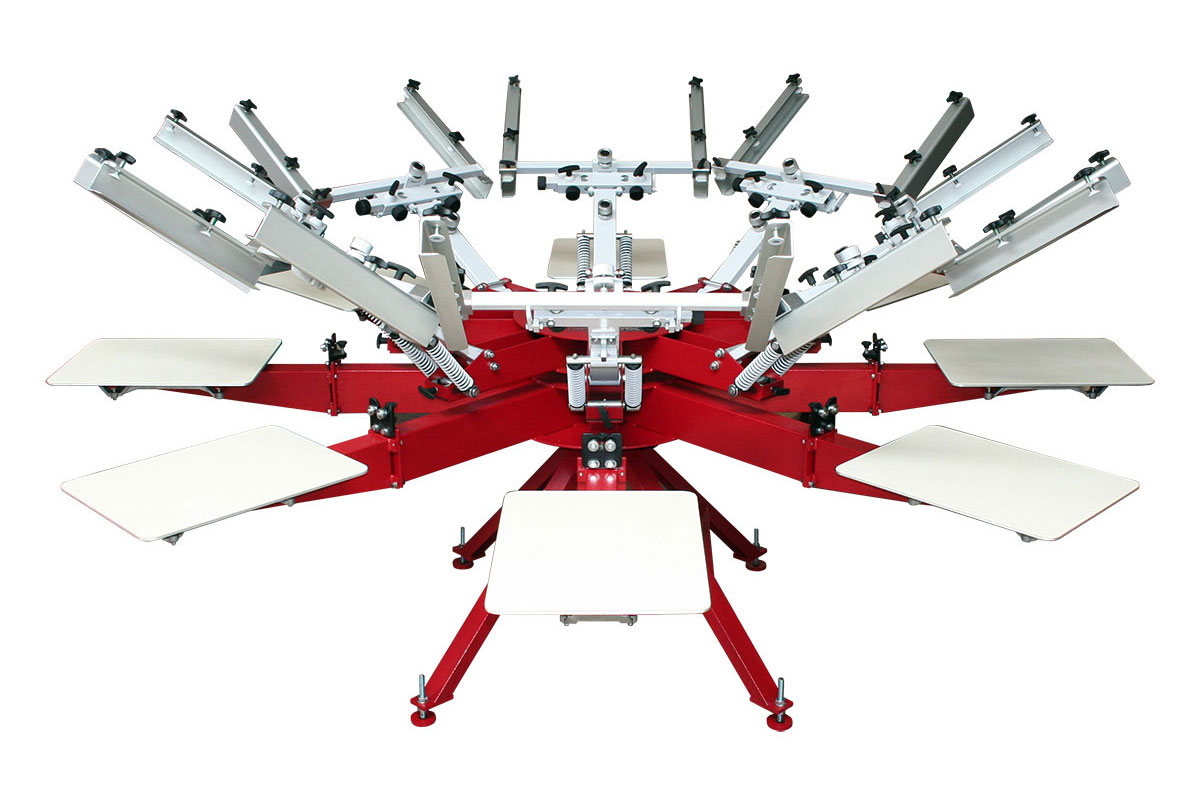 Topartz - Details
Big Tables-120 Feet :- 2 Nos
Pallet Printing Machines :- 8- Heads :- 2 Nos & 12- Heads :- 1 No
Digital Pneumatic Fusing Machine :- 2 Nos
Air Compressor :- 1 No
Digital Fusing Machine
We make the following types of print on the fabric you provide us.
Used as heat transfer press,designs to be transferred to the Garments/Fabrics & Etc,.
It can be used for Fusing like Plastisol printing,Khadi,Pigment & Etc,.
Can be used as Flat bed fusing machine for Collar & Cuff Fusing.
Platen size can be increased up to 20" x 30"